The church is not the building, it's us, the people! And we're called to be like a family that takes care of each other. To facilitate that, we have a church directory where you can find contact information for other members.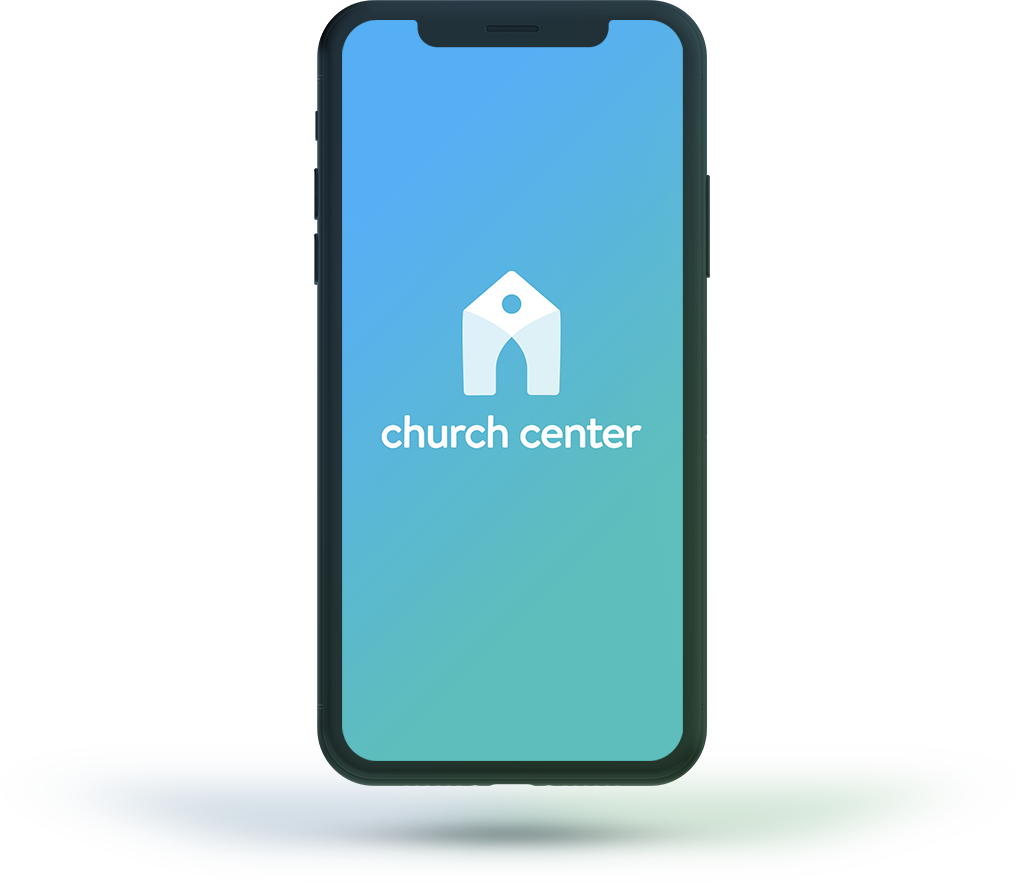 About the directory
The directory is private, it is only available to church members
Church members choose which information to show in the directory
Accessing the directory
Updating your information
Once you're logged into the directory, you can update your contact details anytime to keep the directory updated!
Security
None of the information in the directory is available to the public. Only church members who have been invited to the directory by a church administrator can see your contact information.