The Bible is God's message to us. Through the words of the Bible, God teaches us the story of His interaction with the world.
It has lots of stories, poetry, song lyrics, witty sayings, history, predictions about the future, and so much more! We love the Bible.
It's also filled with practical guidelines that teach us how to live well.
Most importantly, the Bible points us to Jesus, and the wonderful news that our hearts can be healed and made right by following Him.
Some ways to engage with the Bible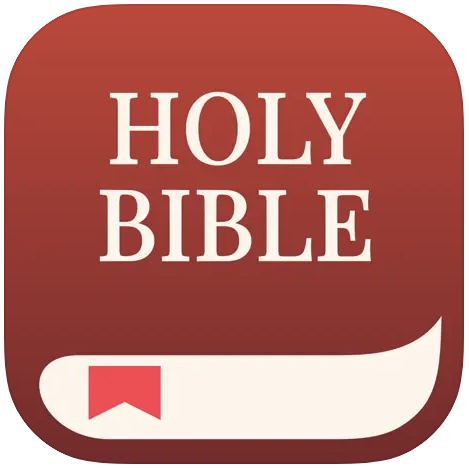 Great for reading, listening to audio Bibles, and following reading plans.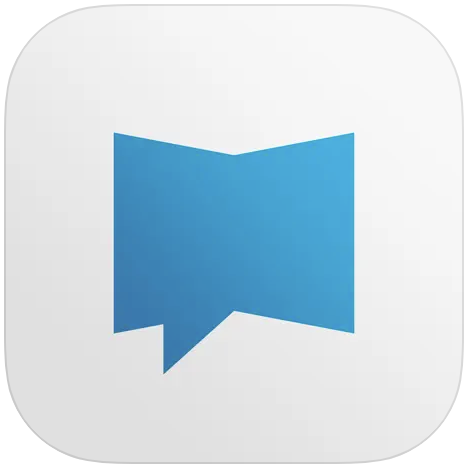 The Bible taught in video format. Not a substitute for reading the text itself, but fun and helpful.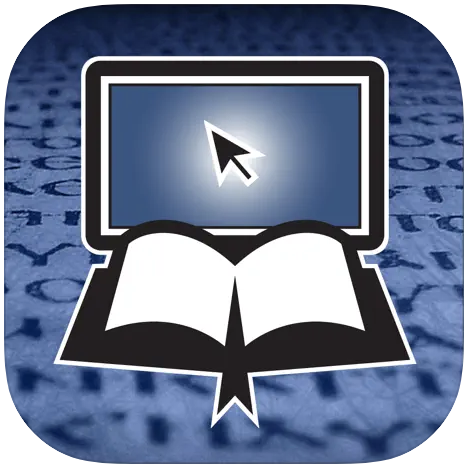 Good for more in-depth study, like diving into the deeper meaning of a word in the Bible.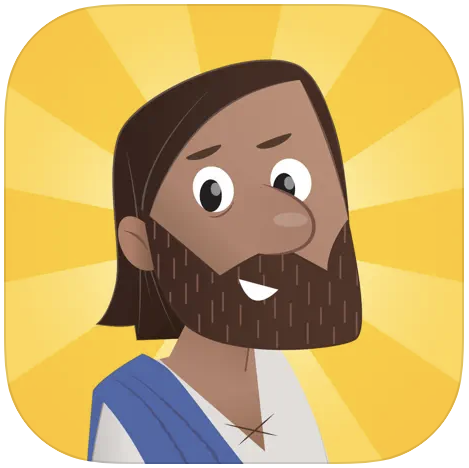 An interactive app with Bible stories for young children.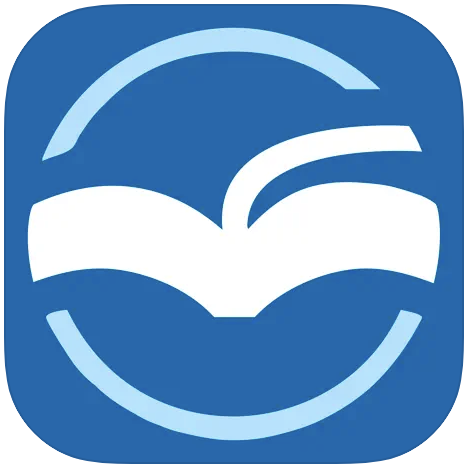 A wealth of Bible commentaries and resources for digging deep into the Bible.
We love the Bible!