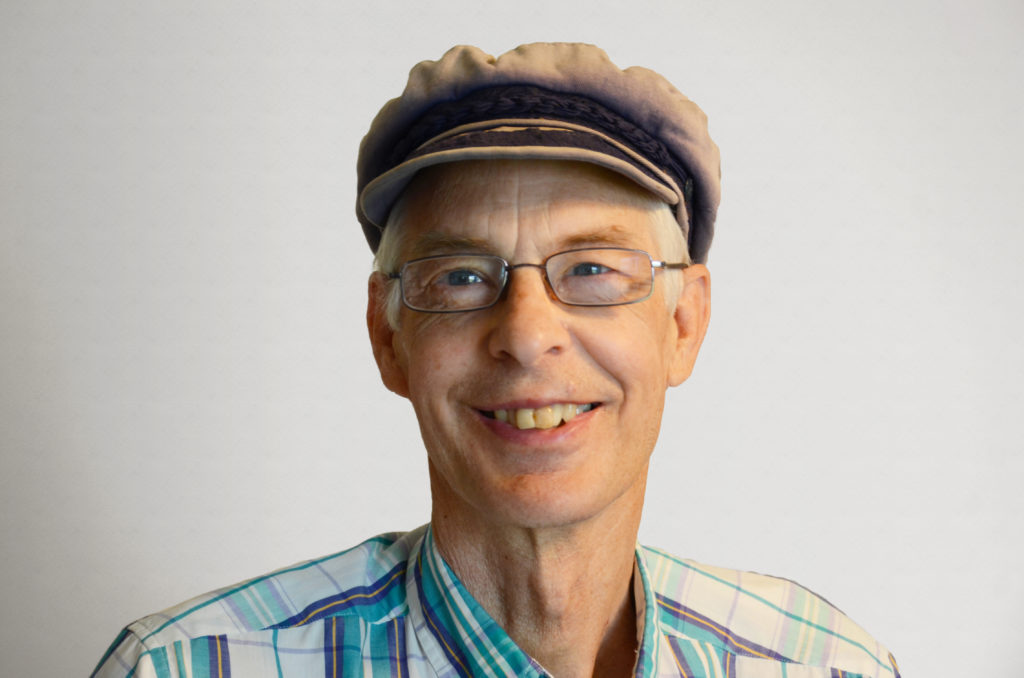 B. Mark Anderson
Lead Pastor
Pastor Mark grew up on a dairy farm in Oregon where he was active in church as a young boy, participating in the local Luther League.
He graduated from the Lutheran Bible Institute in Seattle, and also from the Pacific Lutheran University in Tacoma, Washington. He continued his education at the Lutheran Theological Seminary in St. Paul Minnesota, where he received his Masters in Divinity.
Mark married his wife Kari in Marshall, Minnesota where he ministered for some time. He also pastored a church in Pine Bluff, Arkansas for 2 ½ years before coming to Church of the Living Water in 1976 as the pastor.
Mark & Kari have seven children and five grandchildren.
Mark has also spent time ministering abroad in Germany, Switzerland, Austria, Turkey, China, Canada, England, Argentina, Mexico, Norway, Romania, Malawi and India.
He claims pastoring is the second greatest job in the world; the first is raising a family!
He loves to brag about The Church of the Living Water saying, "I pastor the most wonderful church in the world. The people here are awesome!"
---
Pastor Mark's Books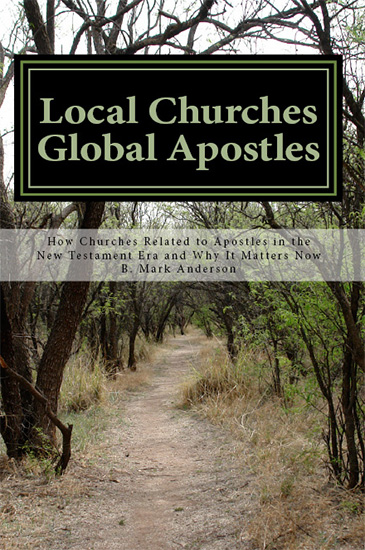 Pastor Mark's book Local Churches Global Apostles— How Churches Related to Apostles in the New Testament Era and Why It Matters Now is look into how apostles in the New Testament planted and worked with churches.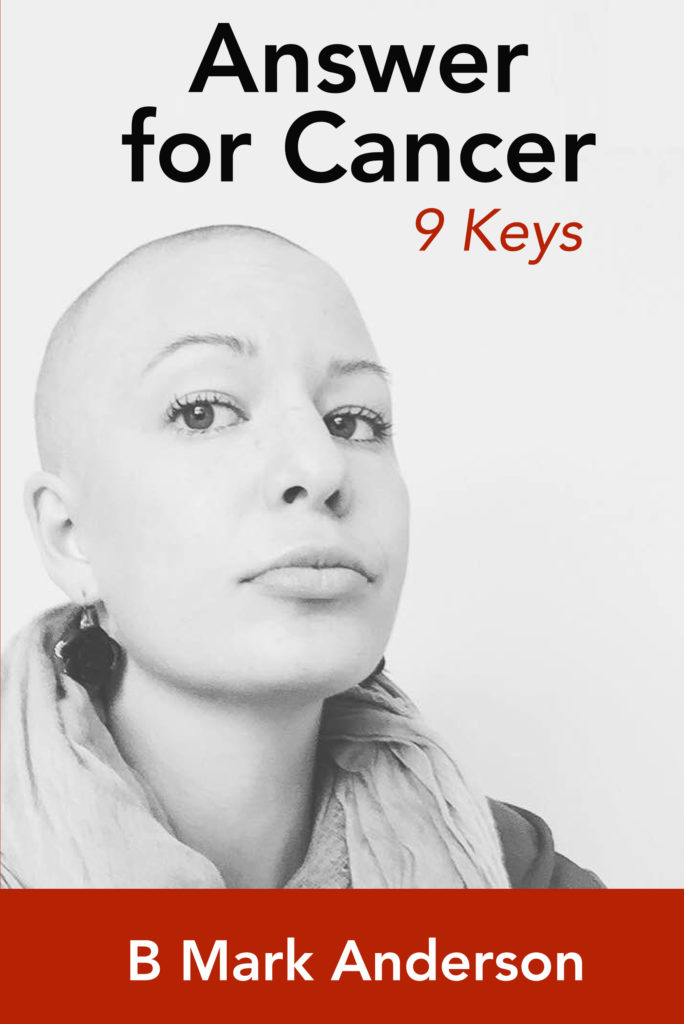 Death came knocking on his door, but Mark refused to open it. Answer for Cancer: 9 Keys is the story of Pastor Mark's battle and victory over Stage 4 inoperable cancer. Get the inspiration and practical insights you need to succeed on your quest for life.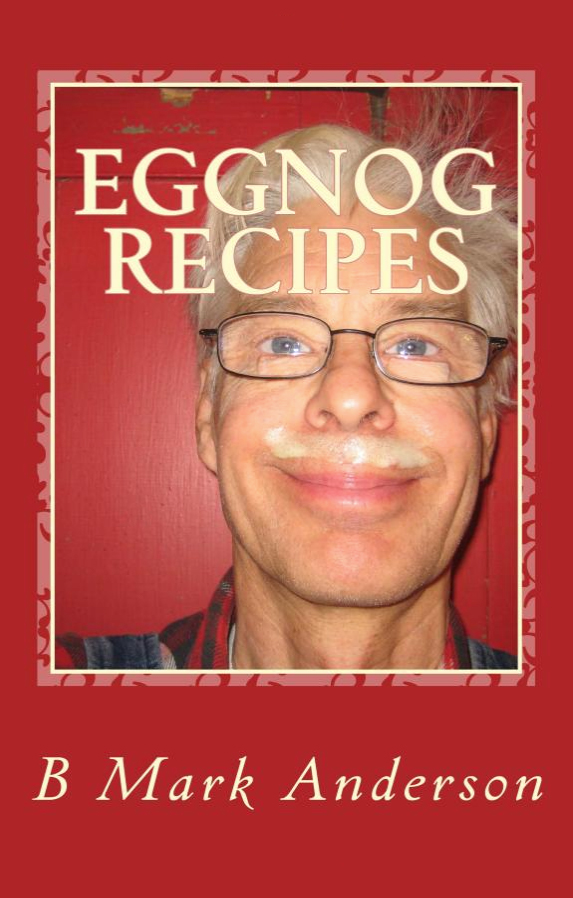 Pastor Mark's love of eggnog inspired him to create a bunch of eggnog recipes, collected into a book called Eggnog Recipes: Eggnog Lore and Recipes Galore. In this one-of-a-kind recipe book you will find over 50 non-alcoholic eggnog recipes suitable for any day of the year.