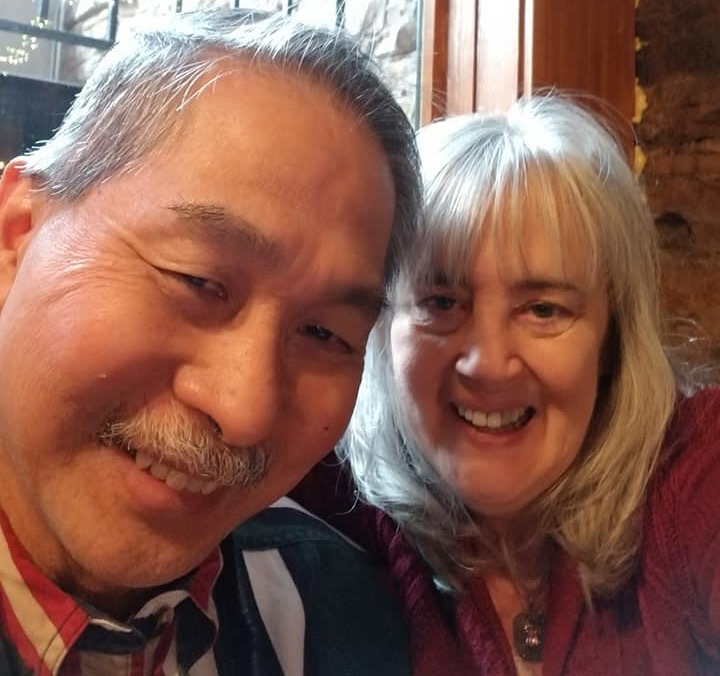 Party to Celebrate Gary & Joy's New House and Job
Saturday, July 24

6PM (Or come early, like 4-ish if you want to go swimming in the pond!)

Location: Anderwood Farm (this is the nickname for Pastor Mark and Kari Anderson's farm), 1575 Underwood Ave, Muscatine, IA 52761
We're celebrating Gary and Joy finding a new home in the Quad Cities, and Gary's promotion at his job. Come celebrate!
Saturday, July 24
6pm-8pm
Come around 4pm-ish if you want to go swimming in the pond 🙂
Meat & drinks provided
Bring a dish to share if you can
Everyone is invited!
Contact Kari with any questions.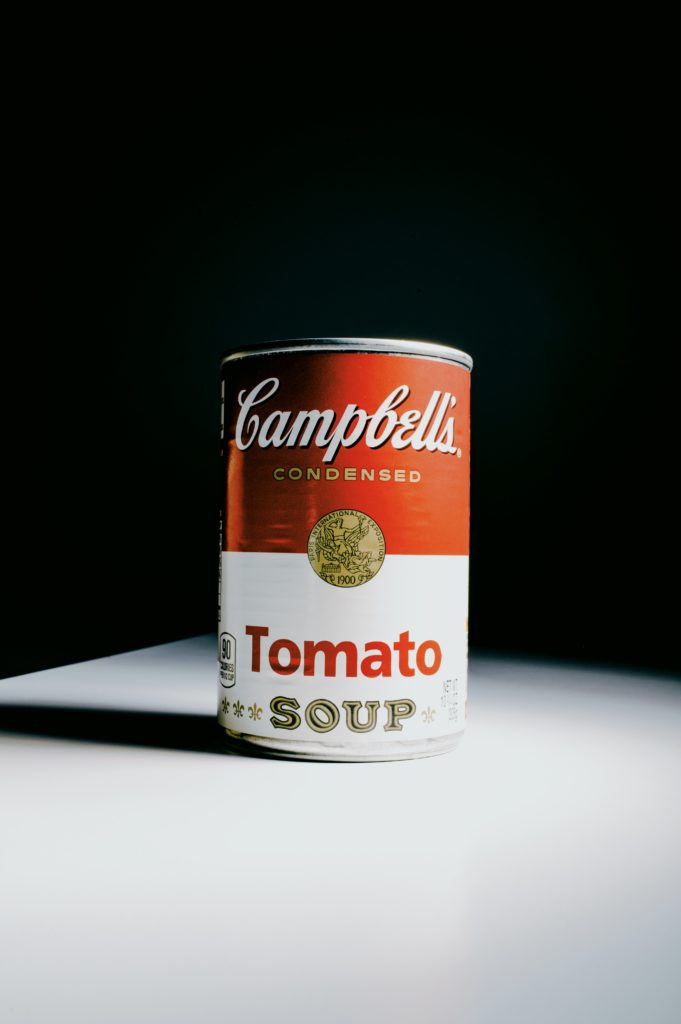 Food Drive
Sunday, July 25
We're helping to refill the local food pantries this week with a food drive. Bring some non-perishables with you on Sunday morning and put in the boxes. Will be delivered to Salvation Army and Muscatine Food Pantry.
Thanks for pitching in!
Also:
Don't forget our ongoing commitment for 2021 to support Pearl City Outreach. You can see a list of needed items and bring them any Sunday morning and leave them on the table in the foyer. Click here to see the list of needed items.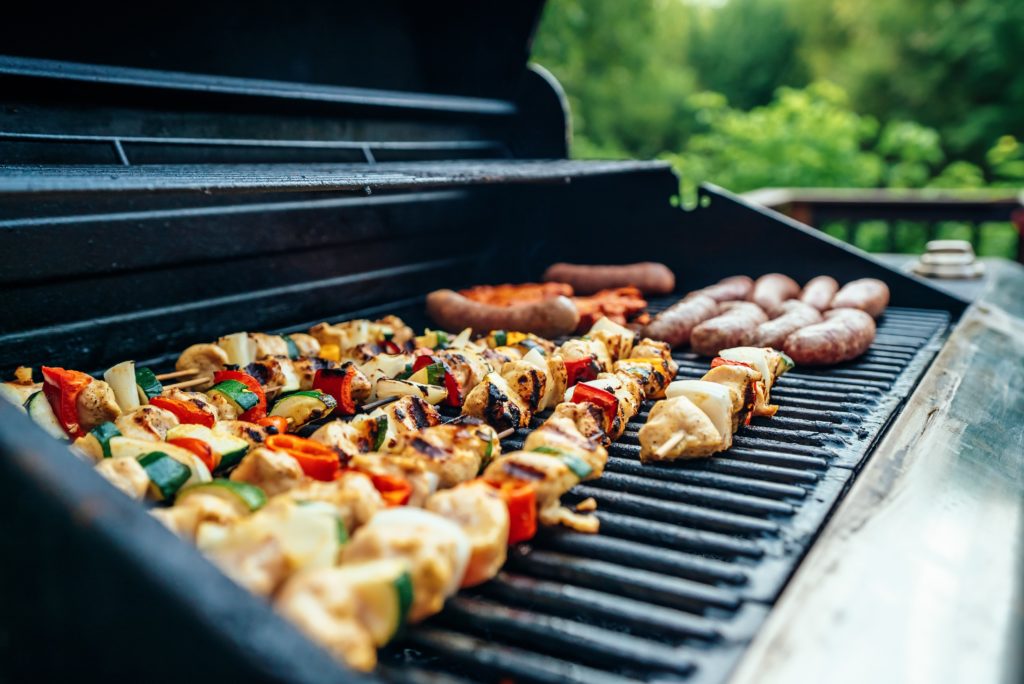 August Family Meal
Sunday, August 1st
After our morning worship service
Come hungry this Sunday, we're planning to eat together after the service. Hamburgers and hotdogs on the grill (meat will be provided).
We'll pass around a sign up sheet for people to bring condiments or a dessert.
Members and guests are welcome!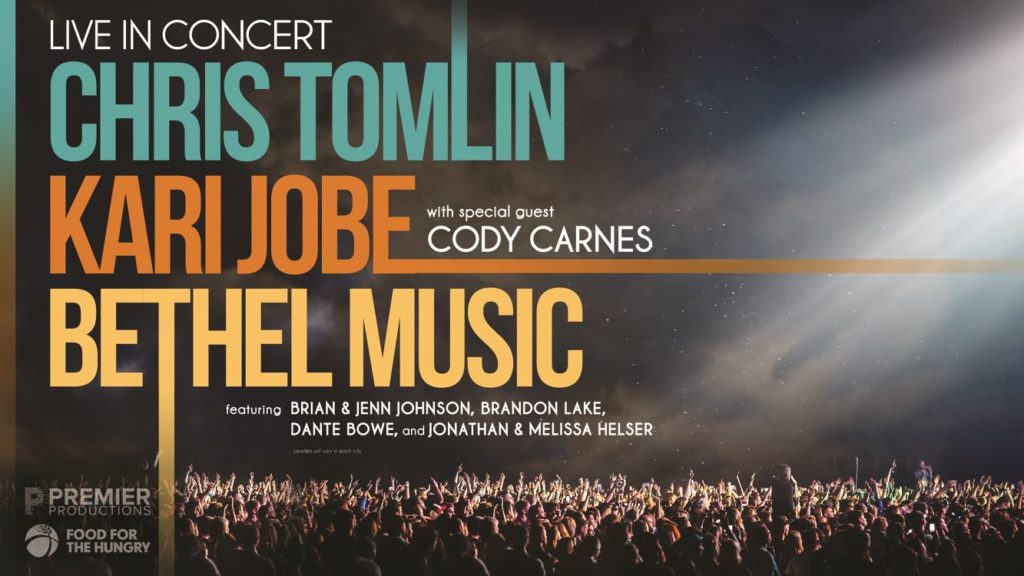 Chris Tomlin, Kari Jobe, Bethel Music
Friday, August 13th
7:00PM
Some of us are planning to go to this concert in Cedar Rapids in August. Talk to Josh Fox if you're interested in going! We're looking into group tickets and can set up some carpooling.