We are searching for the right person to help out with our kids ministry. Is it you? Or do you know someone who is a good fit?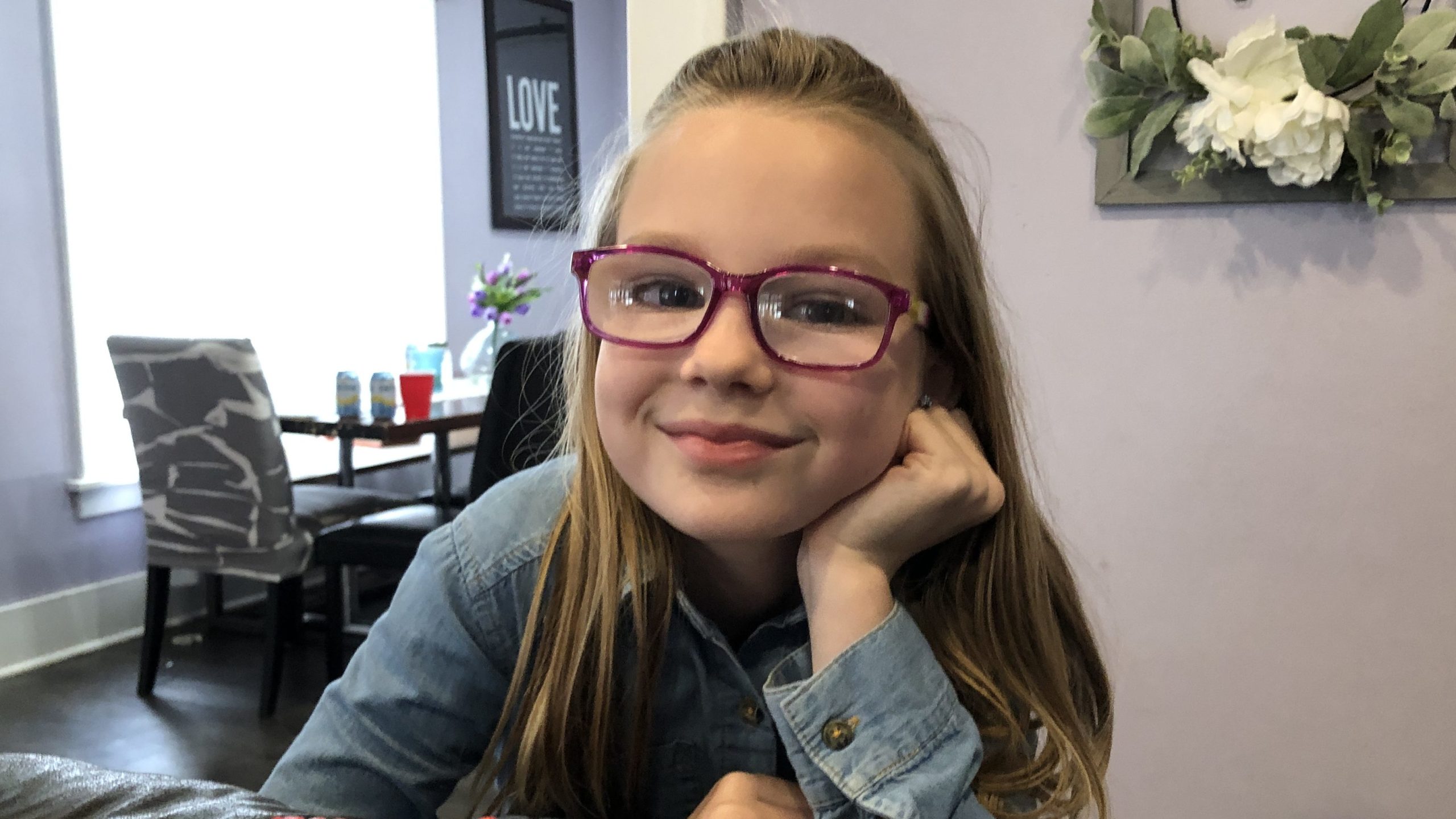 Our church is in a growing phase and we need a motivated, energetic person to help build the kids ministry. We're excited about what God is doing in this church and we believe that kids are a huge part of the future here!
The basics:
Part-time:

Work 10-15 hours per week on kids ministry

.
Pay is $200/week.

This position could work well for a wide variety of people:

A college student who wants a part-time job.
A stay-at-home parent or empty nester who's looking for an engaging project.
A retired person who has energy and vision to minister to kids.
A young person looking for a place to serve and gain experience. (By the way, if you're a young person who's moving to Muscatine for this role, we can likely provide housing for you with a family in the church.)
You get the idea! The main thing is that you love Jesus and you love kids!
More about the role:
Primarily focused on kids aged 5-10.
We're in a rebuilding phase! Currently we see about 10 kids who join our Sunday services. We anticipate that number to grow significantly as the church grows.
At the moment, we don't have a lot of kids programming. We would look to you to help us plan programming and build this up. It's an exciting spot to be in because you will have a lot of freedom to develop things as you see fit, rather than trying to fill someone else's shoes.
We have a team of volunteers here who will help!
We will ask you to:
Take an active leadership role in building up the kids ministry in the church.
Love on these kids!
Lead kids programming during Sunday services and weekday gatherings as needed.
Make plans and schedules for kids programming and events.
Coordinate volunteer helpers and teachers.
Research and recommend curriculum and resources that you want to use.
You might be right for this role if you:
Are filled with the Holy Spirit!
See kids ministry as an important, life-changing ministry.
Want to see kids grow in faith and Bible knowledge.
Want to see kids discover and use their spiritual gifts.
Align with our church theologically (see What We Believe).
Have experience in teaching or kids ministry settings.
Enjoy organizing and planning.

Are excited about taking on a leadership role.
Interested?
Text/call/email Pastor Ethan:
ethan@livingwatermuscatine.com
(563) 260-4474
We're looking forward to seeing you here!